About Our Company
---
Master Mechanical Equipment L.L.C. is an Abu Dhabi based company, established in 2013 to provide high quality products and services in U.A.E & GCC Countries. Master which has been at the forefront of the UAE market for a short period of time, caters to your needs in today's modern world by delivering quality and branded Items to meet the needs of customers in the Hydraulic, Pneumatic, Mechanical and Industrial Products.
We offer a wide range of Products and Services to different sectors like Oil And Gas, Infrastructure, Marine, Steel mills, Paper mills, Food Processing mills, Rolling mills, Constructions, Mining, Fertilizer, Air Lines, Pipe mills, Ready mix Plant and to the General Industrial Sectors. We offer a comprehensive range of Quality Products and Services, supported by Strong, Qualified, and Experienced Engineering Team.
We have direct business associates from USA, UK, Germany, Italy, France, Belgium, Sweden, Japan, India, Taiwan, Turkey and China assisting us in global procurement of material to serve different sectors.
Our major clients are Abu Dhabi National Oil Company (ADNOC), National Marine Dredging Company (NMDC), Etihad Airways, Etihad Airways Engineering, Abu Dhabi Ship Building (ADSB)
Sales Division
---
We have skilled and experienced sales team to provide products and services to the customers.
Workshop Division
---
Master having a fully mechanized workshop facility and we have 4 major category service sections.
Hydraulic (Seals Fabrication, Hose Assembly, Cylinder Assembly, etc..)
Pneumatic (Cylinder Assembly, Seals Fabrication, Automation, etc…)
Safety Equipment Installation (Chalwyn Valve, Spark Arrestor, Battery Cut off Switch, etc…)
Fabrication, Assembly & Installation (Mechanical Seal. CNC, Custom made Products, etc…)
Warehouse
---
We are having our own warehousing facility with a capacity of 11100 sq. feet area. Understanding our customer's urgent requirements including high value products. Our well experienced warehouse team are always ready to deliver the urgent requirements to our customers on time. We want to announce that our warehouses including retail outlets are with complete safety measures that have been put in place to protect you and our Co-Workers.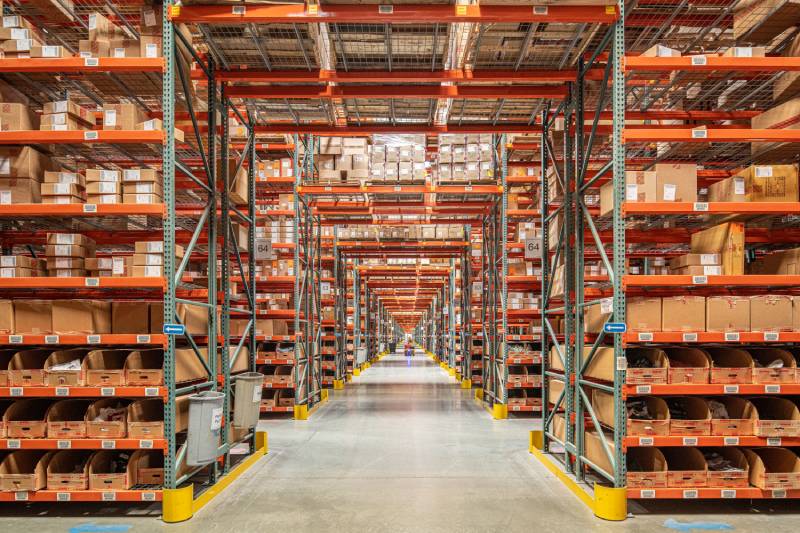 On Site Services
---
Our Hose Master service provide 24/7 365days to reduce the customers operational cost. We fully equipped with an extensive range of hydraulic hoses, fitting with skilled and experienced technicians to full fill the customer requirements.
Goods and services are of paramount importance to the customers and ensuring its Quality. It also focuses on ensuring the Health and Safety of customers and employees while ensuring quality goods and services. Therefore, the Master Mechanical Equipment LLC works in a reflective manner, realizing their importance. Acquired ISO 9001:2008 certification in 2014. Then ISO 9001:2015 , OHSAS 18001:2007 , ISO 45001:2018 certificates were also received in subsequent years. All Certificates are accredited by DAC (Dubai Accreditation Center) now EIAC (Emirates International Accreditation Center) and ASCB(E) with IAF (Inter National Accreditation Forum) Accreditation. Also we are ICV (In-Country Value ) Certified Company.

+4300

+
Satisfied Customer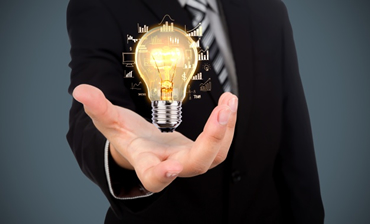 Vision
To provide products and services compared to international standards, through our customer focused.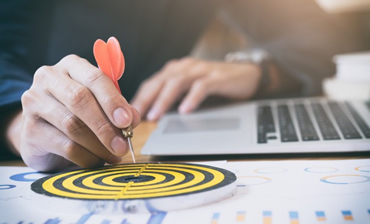 Mission
To provide high quality services to the customer after sales. Enable us to meet customer expectations with highest degree of consistency and market achievement.
Quality Policy
The management and staff rigorously uphold their commitment to quality to exceed customer expectations and betterment of company systems and policies.